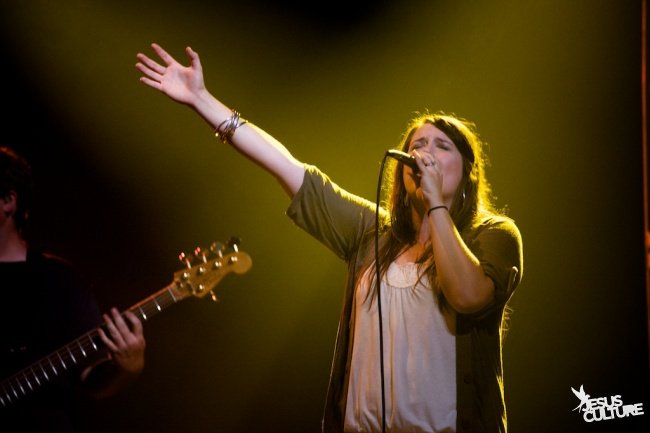 . I was just wondering where Melissa How was at. I am still touched by how anointed she was when filming "King of Glory" with Jesus Culture!!! I just want to encourage Melissa... I feel God wants to tell her how amazing she is!!!!!! ❤️❤️❤️❤️❤️❤️❤️😘
Introduction
Edit
Melissa is a lover of Jesus! She has a passion to see a generation radically changed by the LOVE of God, living set apart, and releasing the Spirit wherever they go. She started as a worship Leader at Bethel's Youth Group.
"My passion is to come to place in worship, not just as a Worship Leader, but as a people, where we are in a constant ecounter, like a constant conversation with him where we don't even need to use songs neccesariy but its a connection of the heart." - Melissa How
Song and Album Appearances
Edit
Albums Melissa How Appears In:
Edit
thumb|300px|left|Melissa Wise - Rain Down from the DVD of We Cry Out.