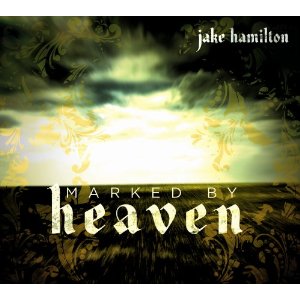 Marked by Heaven is
Jake Hamilton's
first album with Jesus Culture, released in 2009. It is just a CD and comes with 10 tracks, all performed live and written by Jake Hamilton:
Drink In Deep
The Next Great Awakening
The Anthem
Sacred Obsession
The Great I Am
Embrace
Marked
Life [Re]Defined
Convinced
Watch Out Heaven
Ad blocker interference detected!
Wikia is a free-to-use site that makes money from advertising. We have a modified experience for viewers using ad blockers

Wikia is not accessible if you've made further modifications. Remove the custom ad blocker rule(s) and the page will load as expected.